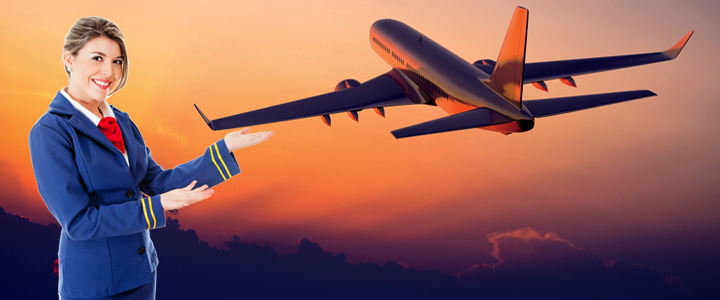 Soft Skills Training
Be profession-ready by undertaking the soft skills training provided by the Ambiance Institute of Air Hostess Training. This training course will give you global recognition and let you acquire the training skills and knowledge to become a proficient soft skills trainer.
Soft skills are an important part of our daily lives. They are used in both personal and professional life for effective and impressive communication. Every now and then, professionals look for soft skills development opportunities for which they want to connect with professionally acclaimed and certified trainers. Soft skills training is basically working on personal attributes, communication abilities, and personality traits.
Ambiance Institute of Air Hostess Training offers professional training aptitude to those who want to become soft skills trainers.
What will be covered in the course?
Here are a few important things that you will learn during the soft skills training course:
Leadership skills
Team management skills
Motivational skills
Interpersonal skills
Goal setting
Negotiation skills
Customer service
Selling skills
Vocal and verbal communication skillsets
Interview skills
Time and stress management skills
Body language
Business etiquettes
Dining etiquettes
General etiquettes
Managing conflicts
What is the duration of the training?
An aspirant needs to undergo training for 3 months to become a certified soft skills trainer.
What is the eligibility criterion to do this training?
An applicant must have passed 12th class or equivalent to undergo this training course.
Learn from the experts.
Join the Ambiance Institute of Air Hostess Training to learn everything you need to know to become a successful and professional soft-skill trainer. The soft skills training course program is designed by industry experts and delivered by expert and proficient trainers. Throughout the course, you will be guided with the intention of becoming a professional soft skills trainer in the near future.