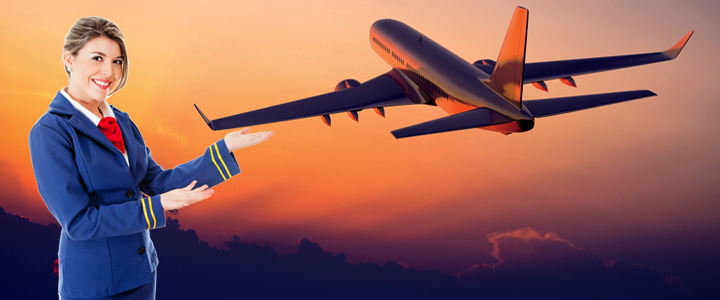 Soft Skills Course
Ambiance Institute of Air Hostess Training brings the coveted soft skills course that will let you build leadership skills along with great networking skills. Soft skills are meant to prepare you to play your job role effectively and efficiently. It includes all the necessary elements, such as communication skills, networking skills, personality development, work ethics, etc.
During the course, the experts will make you proficient in using different soft skills to gain an edge in the highly competitive employment sector. In addition to the subject-related, i.e., job profile-related skills, these skills will play an effective role as a key determinant for a successful professional. You will be guided through the integral skills that will turn you into a complete and successful working professional.
What will the soft skills course offer?
The soft skills course lets you go through the following:
Enhanced communication skills
Personality Development Program
Complete grooming for both males and females.
Leadership skills
Interview skills
Stress Management
Time Management
Moral Values
Team Work
Work morals and ethics
What is the course duration?
Ambiance Institute of Air Hostess Training lets you learn the soft skills within duration of 6 months. You will be guided on both people skills such as team building, networking, and leadership skills, as well as self-management skills such as communication, stress management, and body language during this time period.
Is there any eligibility to take this course?
Aspirants must have a 12th class pass or equivalent to take up this course. Both male and female candidates can take up this diploma course.
Choose Ambiance for:
We are a seasoned institute with a reputation for producing some of the most talented employees in the modern era.
Our expert trainers take special care of the candidate's shortcomings and provide timely and effective guidance to improve them.
Our training courses are effective in nature, making the professionals ready to explore the employment world.
Choose Ambiance Institute of Air Hostess Training for a confident personality.